BMMC Network Customized Texture Pack
(Works with
Optifine
)
---
---
Information and Installation

Welcome to our custom resource pack thread. This pack requires
Optifine
to work. It is compatible with 1.10.2 to 1.14. We update the pack from time to time. All updates will be posted on this site.
Some of the neat features we have added are as follows:
1- In 1.11+ When you hold a shulker box in your hand it will appear as a backpack on your back.
2- 200+ New food items. Sciencelover89 created a good amount of them herself and a few were added from other packs. See pic: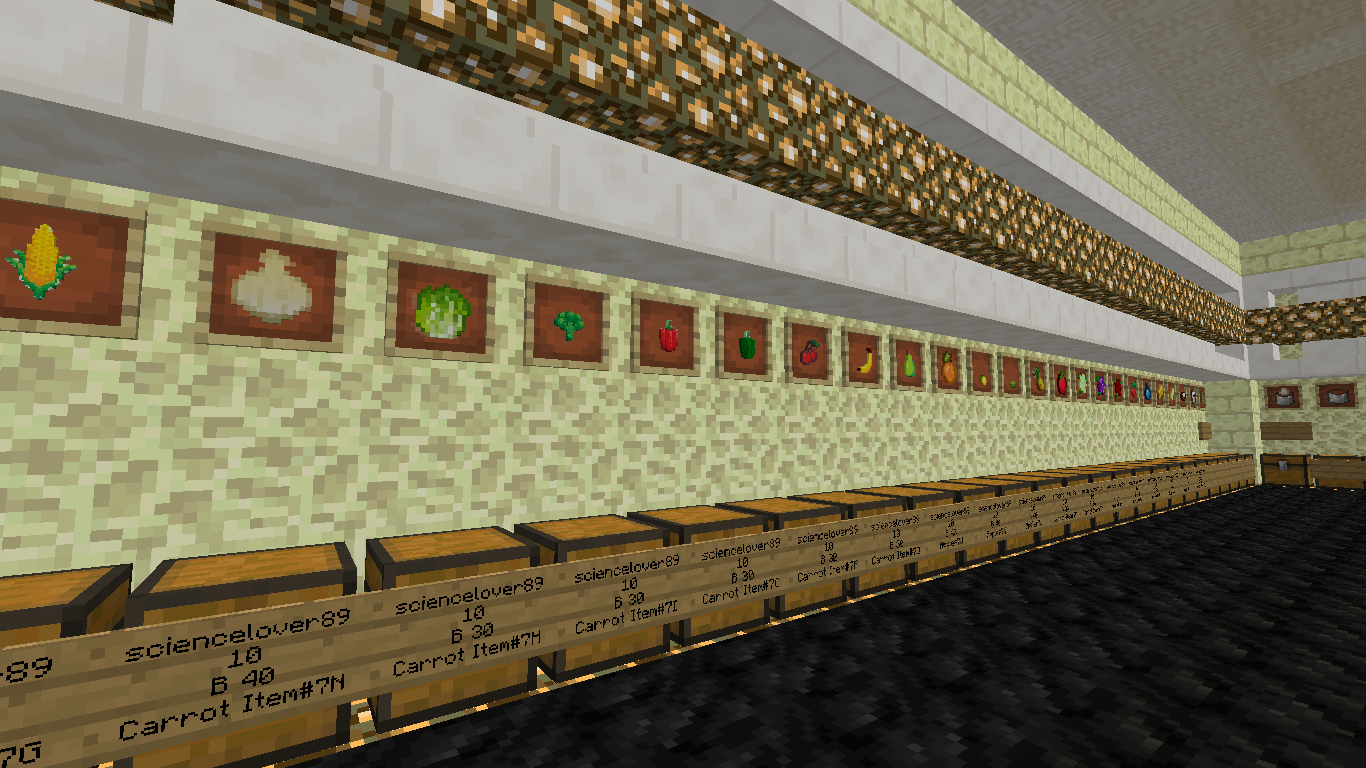 3-Different currency textures, quest specific currency!
4-New gear, weapons, and tools. See pic: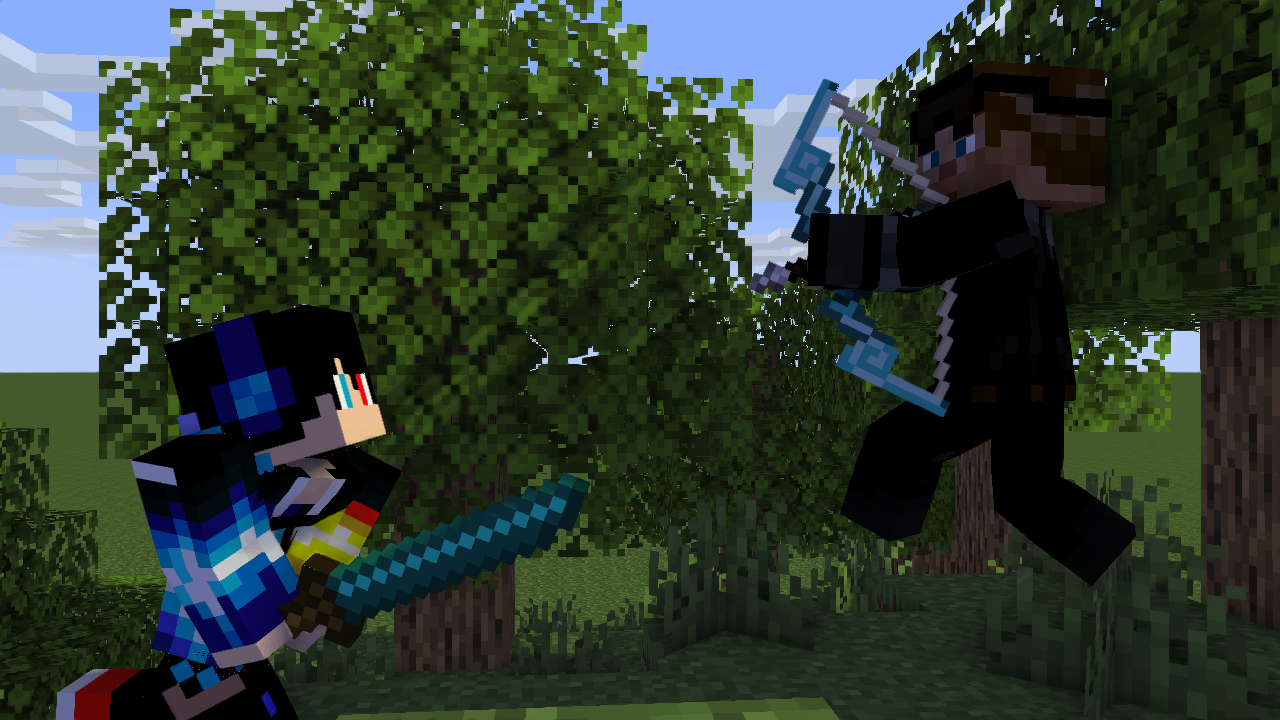 5-New book textures
6-New elytra textures. See pic: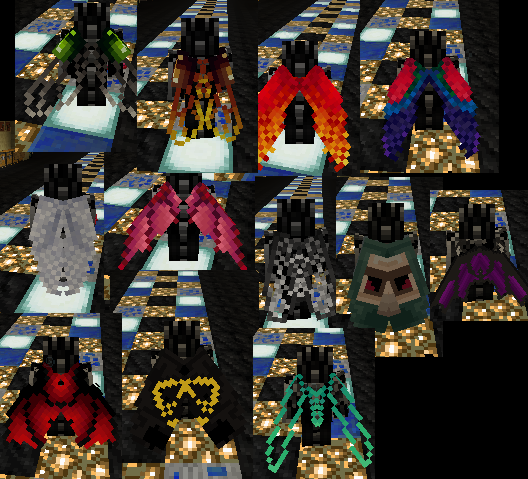 There's so so much more. I can only add a few pictures. You will just have to come check it out yourself!
---
Installation instructions:
This pack requires
Optifine
to be installed first.
Then follow this link to get the download. All versions included. Resource Pack
Open .minecraft from roaming in %APPDATA%
(windows users use Windows key + R to open the Run menu type %APPDATA% and press enter or ok.)
(Alternatively you can open minecraft
choose options, install pack it will open the .minecraft folder to place in the unzipped folder into)
Drag the downloaded .rar file into your roaming > .minecraft > resource packs folder and unzip it there.
Do a fresh game restart and in game go to options > resource packs to turn them on or off.
Be sure to activate or you wont see any textures
(Do not remove any existing, in use texture packs just add this to one.)
---
If you have any issues or need help just ask a staff member in person or through e-mails below. General support can be reached at
support@serenitymc.org
Enjoy all the new things! We hope you do!
---